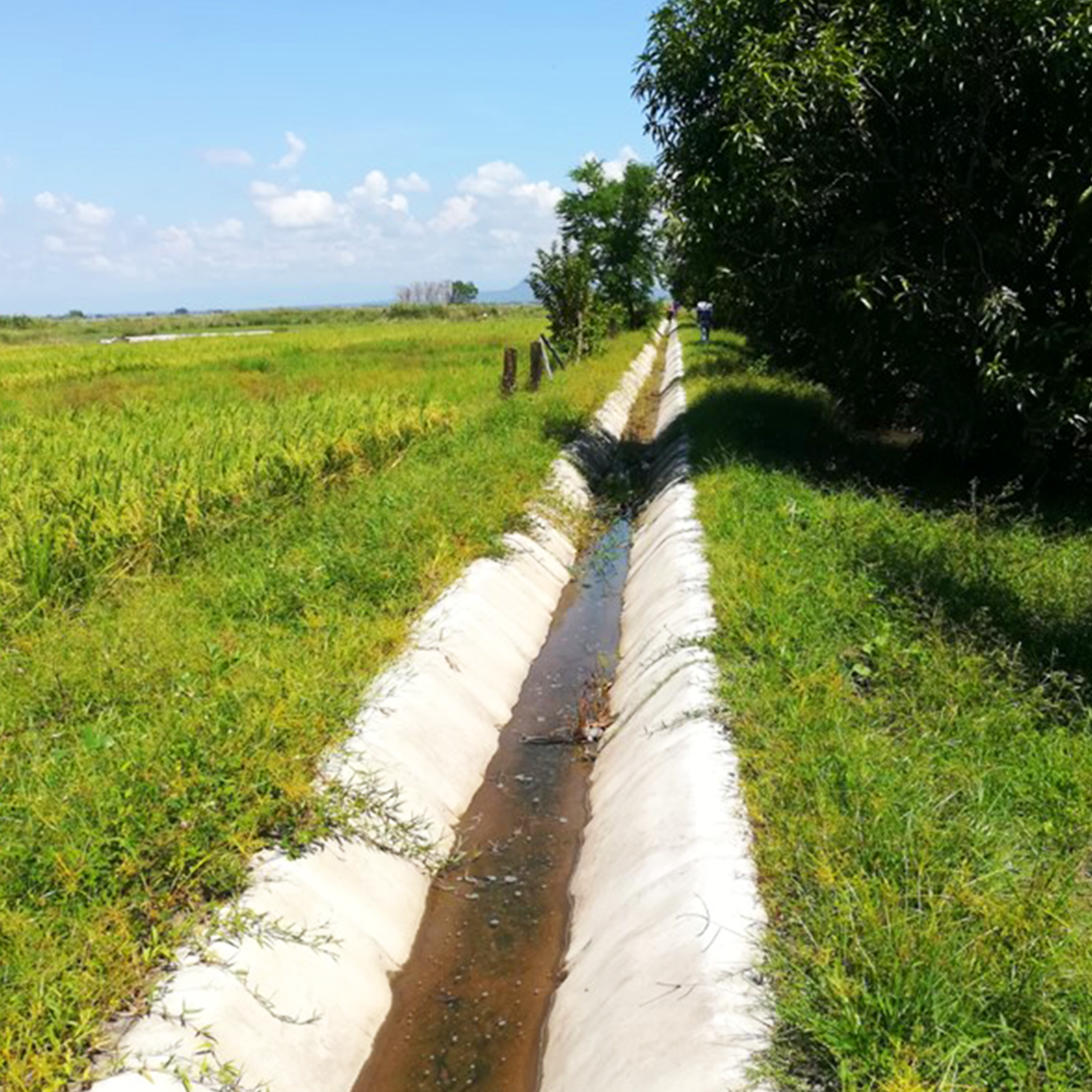 An Organization known for Technical Expertise and Decades of Experience
We are the PGATECH Group, a Filipino-owned engineering organization that has endeavored to be at the forefront of specialty geoconstruction and materials testing in the Philippines since 1981.
We offer a wide range of specialized services to meet the diverse needs of our clients. Our group of companies specialize in ground improvement, slope protection, geosynthetic systems, geotechnical investigation, geophysical exploration, materials testing, structural engineering, civil & geotechnical design and consultancy, green architecture, metrology, and forensic engineering.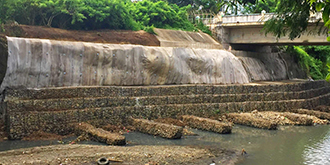 Slope Protection using Soil Nail, Concrete Canvas® and E'grid Polymer Gabions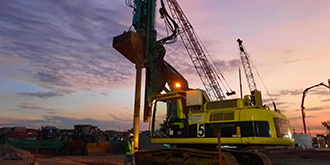 Ground Improvement Works using the Geopier® System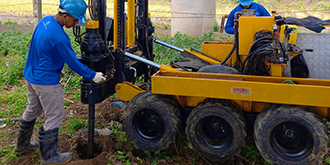 Subsurface Soil Investigation using Cone Penetrometer Testing (CPT)
We set the ground for nation builders:
Partners in Groundbreaking Advancements.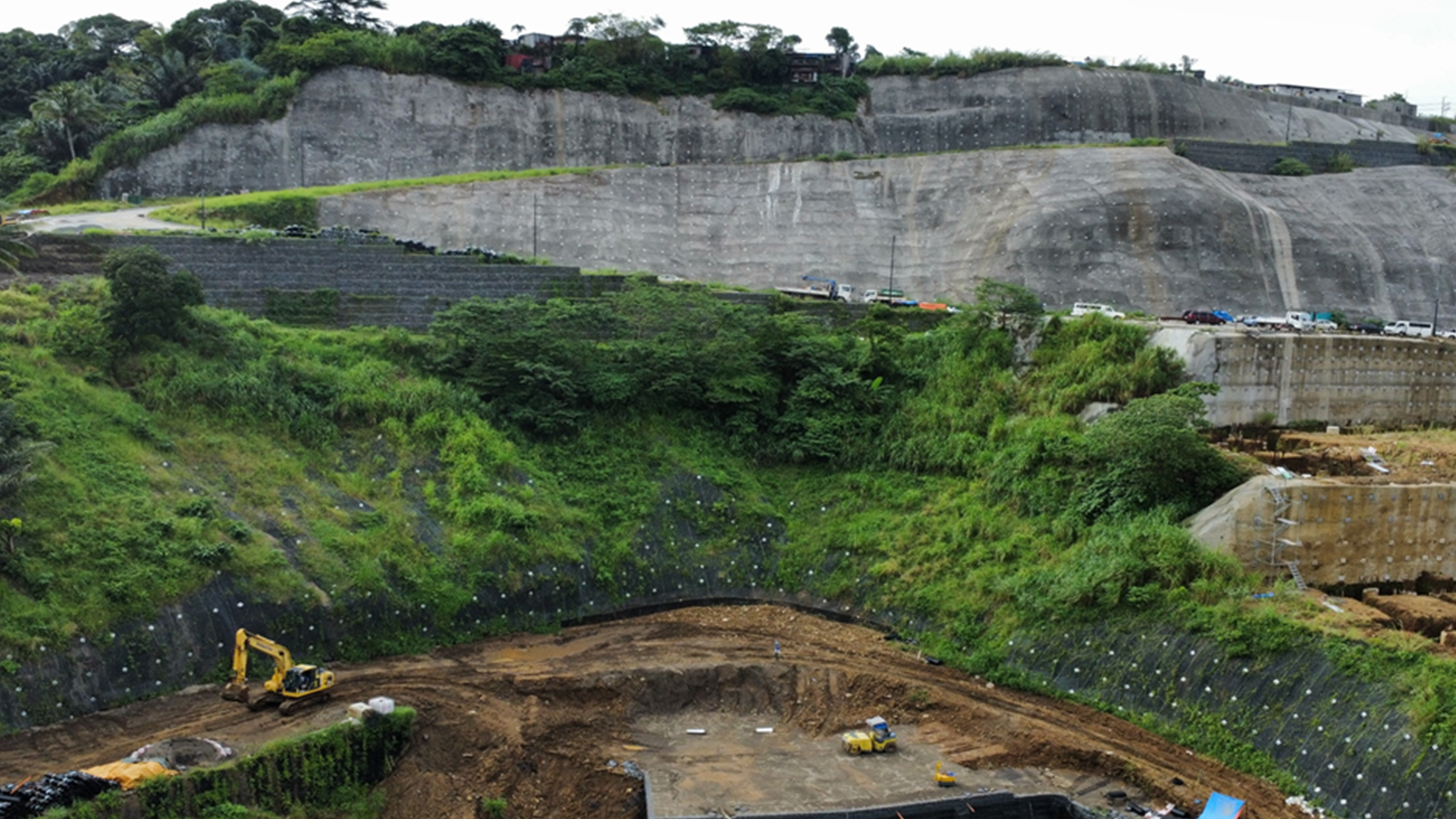 There are so many reasons why PGATech should be your go-to solution in your search geospatial needs:
Expertise in Geospatial Solutions
With decades of experience in geotechnical engineering, we bring unparalleled expertise to your geospatial needs and geoconstruction projects.
Cutting-Edge Technology
We execute the latest technologies in geoconstruction which are technically proven, tried, and tested worldwide.
Customized Solutions
Our tailored approach allows us to create site-specific strategies that address your project's unique requirements.
Environmental Commitment
Our eco-friendly solutions prioritize ecological balance, ensuing a sustainable future for generations to come.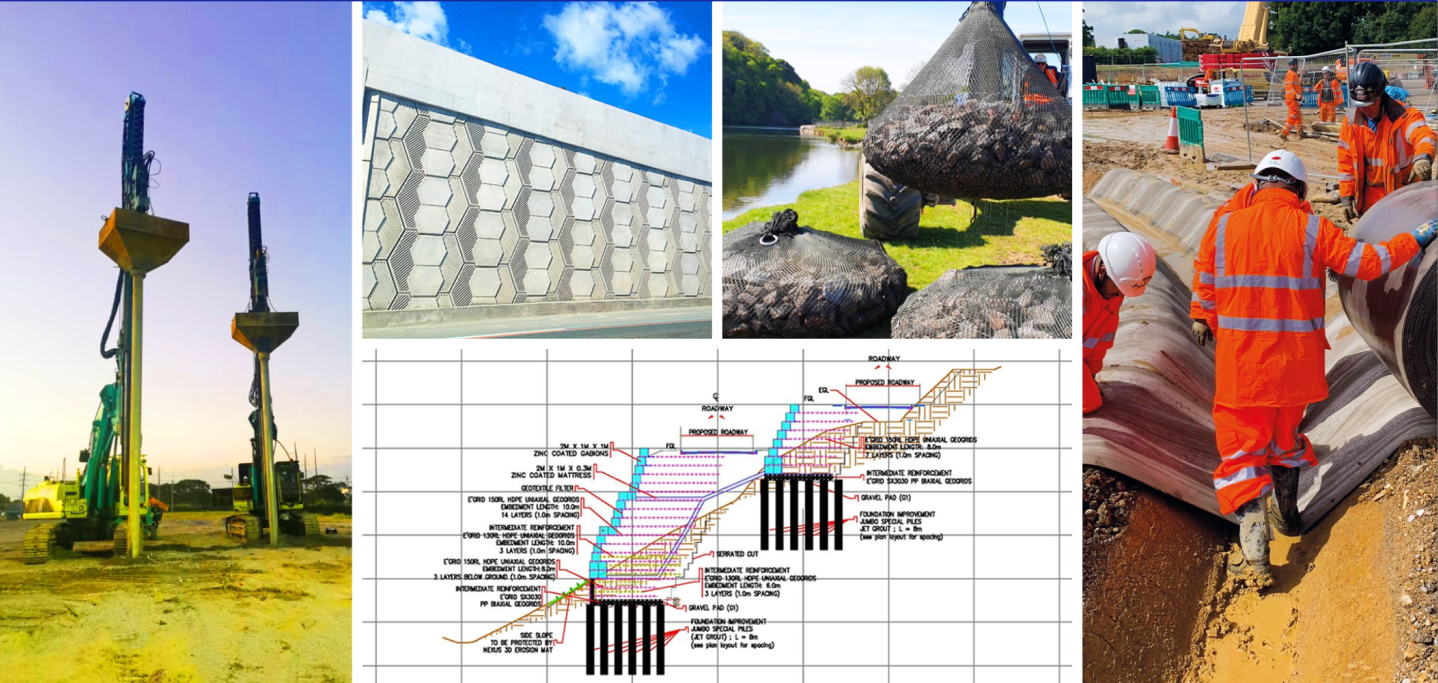 PGATech Group of Companies
PGATech operates several subcompanies, each committed to excellence and innovation that enables them to bring the world's best geotechnical systems to the Philippines, while also showcasing the expertise of our Filipino engineers and professionals.

PGA-Earth Structure Solutions, Inc. (PGA-ESS)
Specializes in providing comprehensive solutions using world-class products that meet clients' unique project requirements while delivering exceptional value.
Specializes in designing, supplying, and constructing geosynthetic systems, including MSE Walls, PVDs, GCCM canal lining systems, geogrids, geotextiles, geosynthetic gabions and other erosion and slope stabilization measures.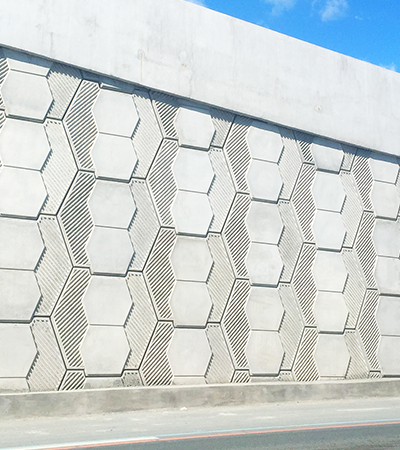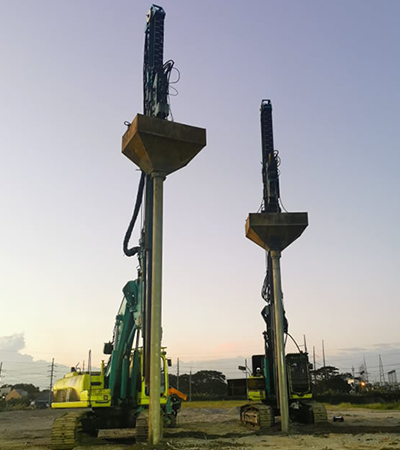 PGA Geopier Phils., Inc.
(PGA Geopier)
The exclusive licensee of Geopier® Foundation Company (GFC) in the Philippines for over two decades.
The forefront of foundation engineering in the Philippines, utilizing cuttingedge technology to provide our clients with the highest quality and most efficient foundation solutions.
Provided cost-effective alternatives to traditional deep foundation systems like driven and bored piles.

Philippine GeoAnalytics, Inc. (PGAI)
ISO/IEC 17025 Accreditation, demonstrating a commitment to accurate and reliable services.
A pioneer in the field of geotechnical engineering since its
establishment in 1981 as the first company of the PGATECH Group. A private civil engineering and testing laboratory committed to staying at the forefront of geotechnical engineering by constantly seeking new and innovative ways to improve services and stay ahead of industry trends.
Specializes in providing comprehensive solutions for geotechnical investigation, geophysical exploration, soil and materials testing, and geotechnical consultancy.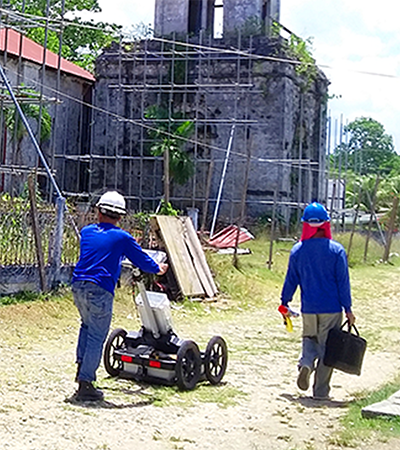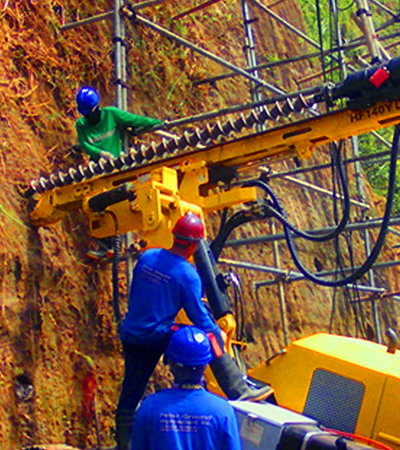 Peter Ground Improvement, Inc. (PGII)
An industry pioneer with over
30 years of experience.
Introduces new geotechnical systems to the Philippines, such as the Jumbo Special Pile (JSP) system using advanced jet grouting technology for soil stabilization and improvement.
Specializes in soil stabilization, slope protection, and ground improvement solutions using jet grouting, advanced shotcreting, and soil nailing methods.