Construction Materials Testing
A crucial process to ensure safety, quality and durability of materials.
We Offer the Most Complete Materials Testing Laboratory for Testing and Research on Materials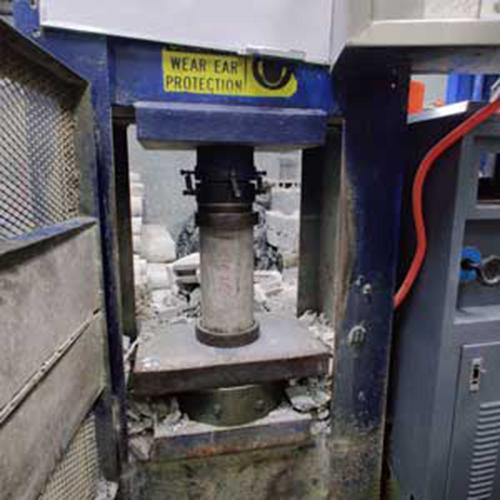 The first soils and construction materials testing laboratory in the Philippines to be accredited under the ISO/IEC 17025.
Assures clients that its procedures and quality systems in the testing of construction materials are in conformity with international standards.
Well-trained engineers and skilled technicians are equipped to handle high-end testing by means of a proactive and continuous training program to ensure high quality testing at all times.
There are so many reasons why PGATech should be your go-to solution in your search geospatial needs:
Expertise in Geospatial Solutions
With decades of experience in geotechnical engineering, we bring unparalleled expertise to your geospatial needs and geoconstruction projects.
Cutting-Edge Technology
We execute the latest technologies in geoconstruction which are technically proven, tried, and tested worldwide.
Customized Solutions
Our tailored approach allows us to create site-specific strategies that address your project's unique requirements.
Environmental Commitment
Our eco-friendly solutions prioritize ecological balance, ensuing a sustainable future for generations to come.
Soil and construction materials testing laboratory
Complete Soil Mechanics Laboratory Testing
Construction Materials Testing and Research
Failure Analysis
Construction Quality Control (CQC)
On-site Construction QA/QC Services
Testing of Automotive Rubber Tires & Paints
Testing of Aggregates
Chemical Tests on Soils
Testing of Asphalts and Paints
Concrete Testing for Cylinder, Beam, CHB, and other Concrete Materials
Mechanical and Chemical Testing of Steel
Physical and Chemical Testing of Cement